Gym Memberships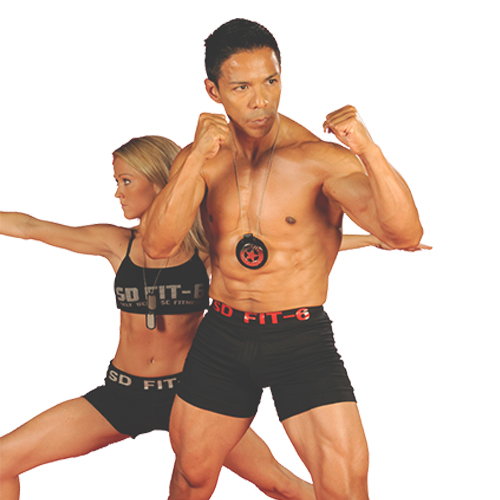 Public Safety, Military, College Student
Monthly
Unlimited sessions per month
1 hour each
Interested in personal training and regular consultation? Contact us for appointment times.
Gym Hours
SD Fit-6 Total Body Workout
Monday, Wednesday, Friday

8:30 AM - 9:30 AM

Monday, Wednesday

5:30 PM - 6:30 PM

Kick Ass Kick Boxing

Tuesday, Thursday

8:30 AM - 9:30 AM

Tuesday, Thursday

5:30 PM - 6:30 PM

Saturday

8:00 AM - 9:00 AM

Saturday

9:15 AM - 10:15 AM
Fitness Accomplishments
First Degree American Style Black Belt with over 30 years of experience Currently sits on the board of directors for Chuck Norris Kick Start Program to help kids learn karate in schools Former amateur PAL Boxing Coach
Amateur competitive Bodybuilding Champion having won:
First place in the N.P.C. Mr. Texas
First place and overall winner in the A.A.U. Mr. Southwest Texas Natural
Gold Medal Bodybuilding Champion in Alberta, Calgary, Canada at The World Police and Fire Games
Selected by Muscle and Fitness magazine in Americas best built cops Article, with his photo
2010 presented Best Body in Uniform award at Cache actors' awards Co-director of World Police Olympics in Dallas, Texas Had the privilege of having his friend, Mr. Olympia Ronnie Coleman guest pose at two shows that Steve promoted Former president of a Police and Fireman flag football league to promote sportsman ship and camaraderie
Read More

SD FIT-6 Self Defense Fitness INC. wants to help everyone get the most enjoyment out of life by helping them get into great shape and feeling confident about themselves. Finally practicing a servant leadership lifestyle to help make the world a better place to live for everyone!
Buy Now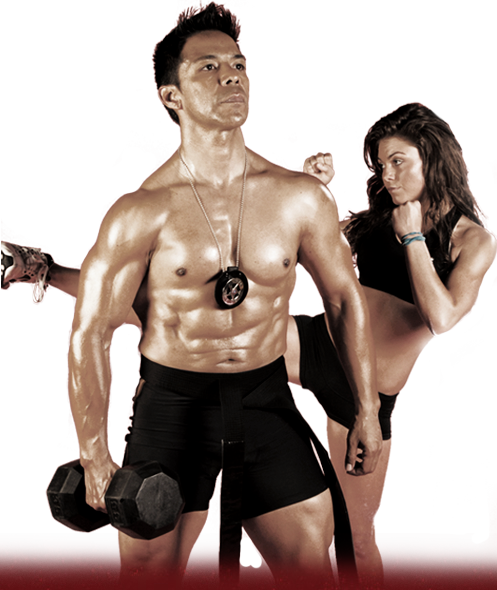 Calculate your BMI
| BMI | Classification |
| --- | --- |
| < 18.5 | Underweight |
| 18.5 – 24.9 | Normal Weight |
| 25.0 – 29.9 | Overweight |
| 30.0 – 34.9 | Class I Obesity |
| 35.0 – 39.9 | Class II Obesity |
| ≥ 40.0 | Class III Obesity |
| BMI | Classification |
| --- | --- |
| < 18.5 | Underweight |
| 18.5 – 24.9 | Normal Weight |
| 25.0 – 29.9 | Overweight |
| 30.0 – 34.9 | Class I Obesity |
| 35.0 – 39.9 | Class II Obesity |
| ≥ 40.0 | Class III Obesity |